Season of Life
Celebrating 18 years.  
Now in its 50th printing.
Walking with Tigers
"These stories are not about games.
They are about people and their lives."
Twitter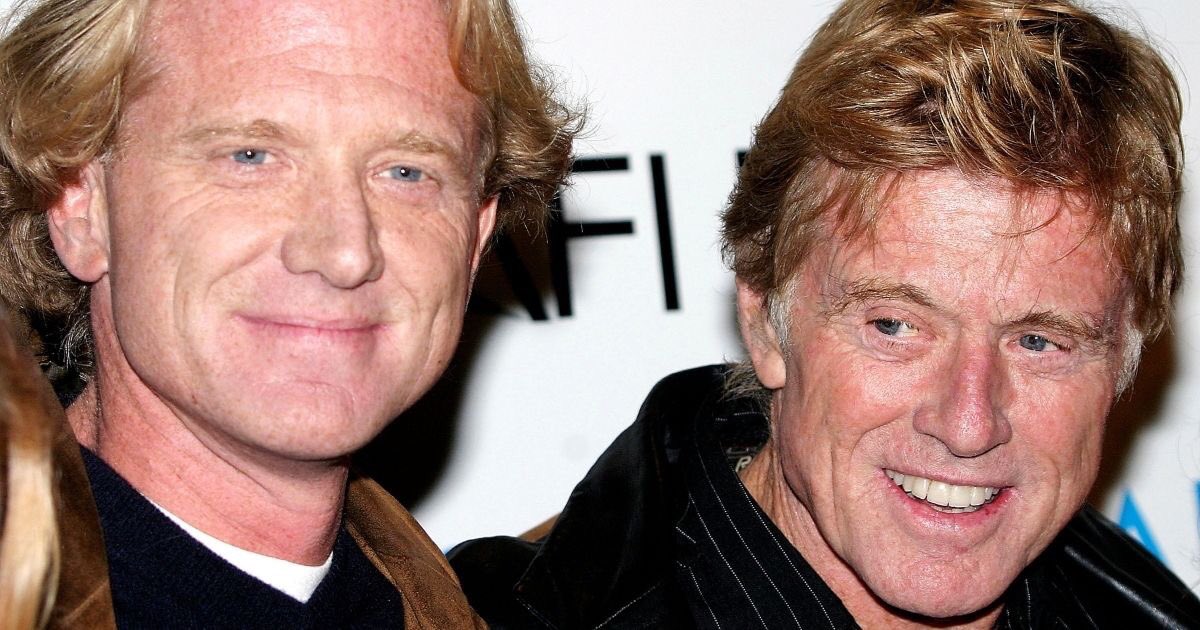 Stories are all saying "Robert Redford's son" dies at 58.Jamie was so much more than that. Extremely talented & impactful in his own right.A good & kind man who had two liver transplants & touched the lives of many in the transplant community.
#RIP
my friend. 🙏
#DonateLife
https://t.co/j5hbjFGNaI
1 day ago
Two of Louisiana's finest.Talent + Hard Work + Class + Kindness = Impact.Two men of great impact. 👏
https://t.co/t94Vz72eDl
1 day ago